Ruffled Feathers is a bird sanctuary in a shopping mall in Hanover, PA. Odd place for it but it's just a large room with many large cages for exotic birds that have been through tough times. Some were abused and some outlived their owners and could not find a home. These birds are highly intelligent and require lots of attention. Every bird talks to you when you walk by. One can only feel bad for these little (and not so little) guys. They just want to be friends.
Lighting conditions were a bit tough so I had to shoot narrow. I used the a99 along with the Sigma 24-105 f4.0 and the Sony 70-200 f2.8.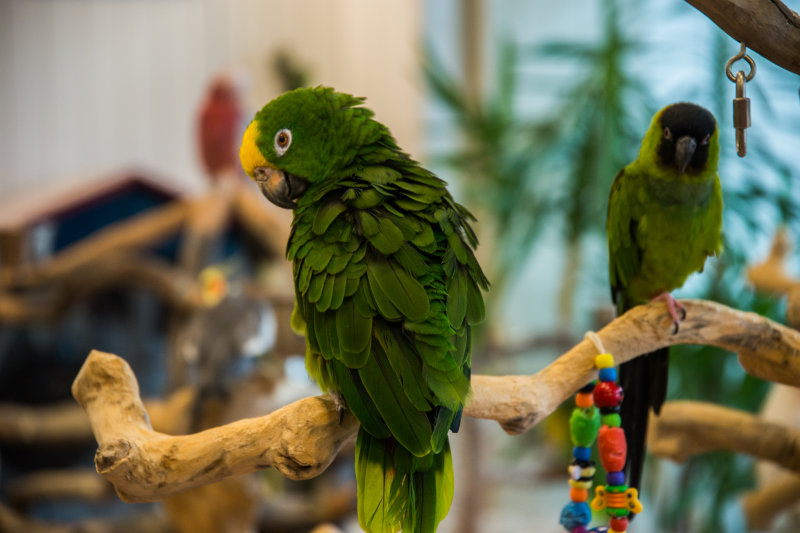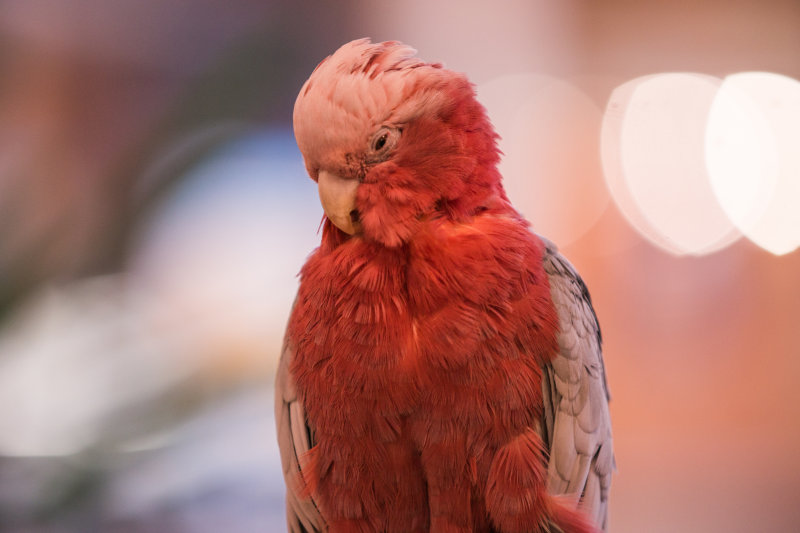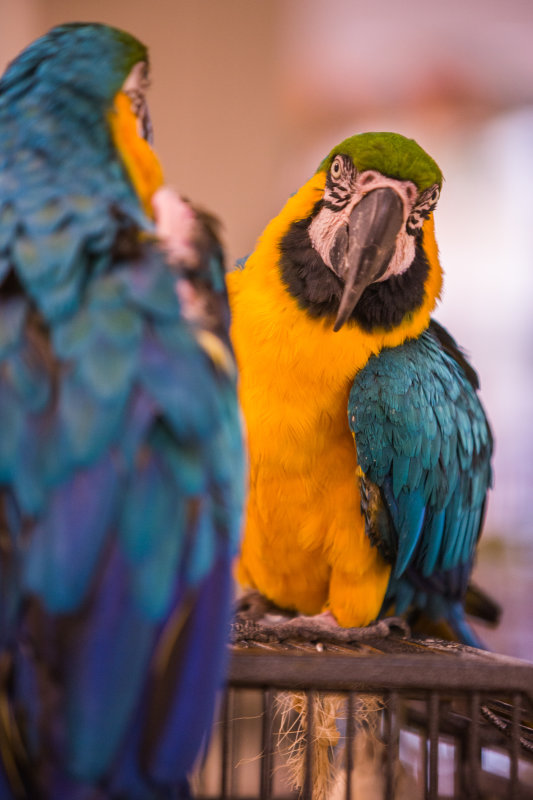 Near miss but I like the composition.