before my wife had to get another dog. She made it 3 months after our last had passed. The signs were there. Interacting with the dogs in our neighborhood. Then checking out designer breeds on her phone. And then it came. There was a puppy in Eastern PA that she wanted to investigate. Soft words for a hard plan.
I knew the end game. We would visit the farm. She would get a puppy. Our lives would change again. To the farm we went.
I took the camera along for the ride knowing full and well that I would be documenting the beginning of another journey. So I took the best lens I own.
a99 and the ZA 135mm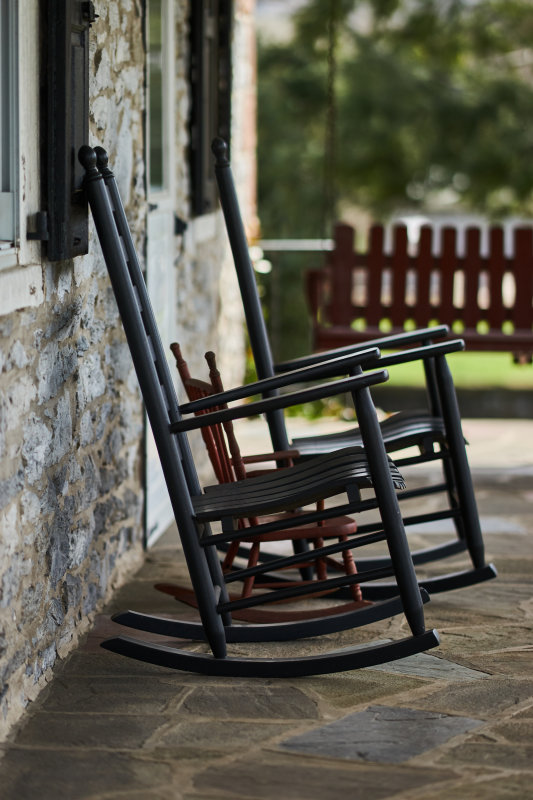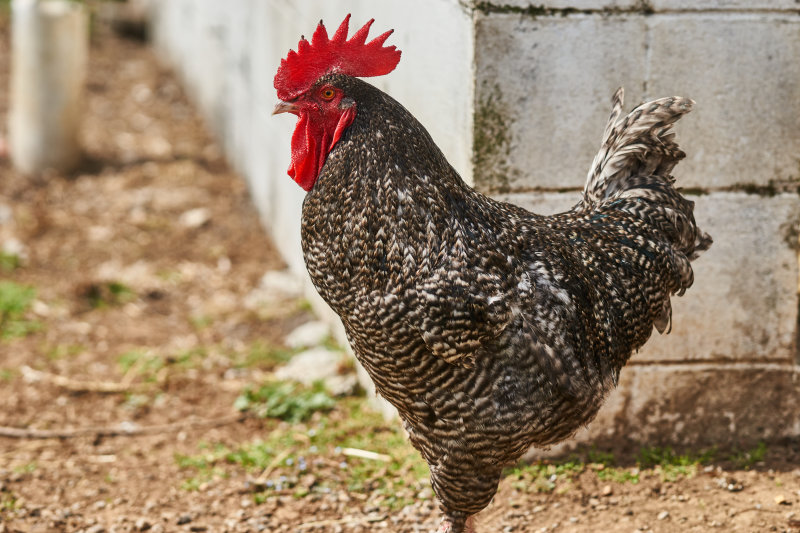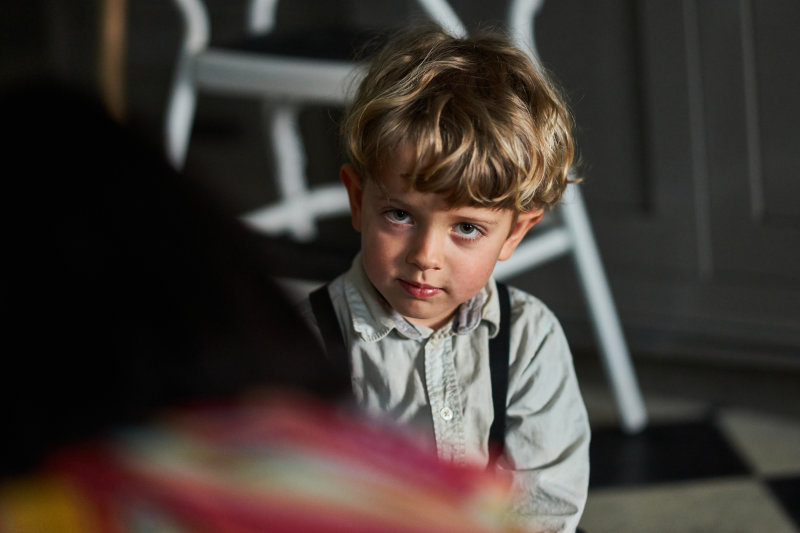 Mission accomplished.