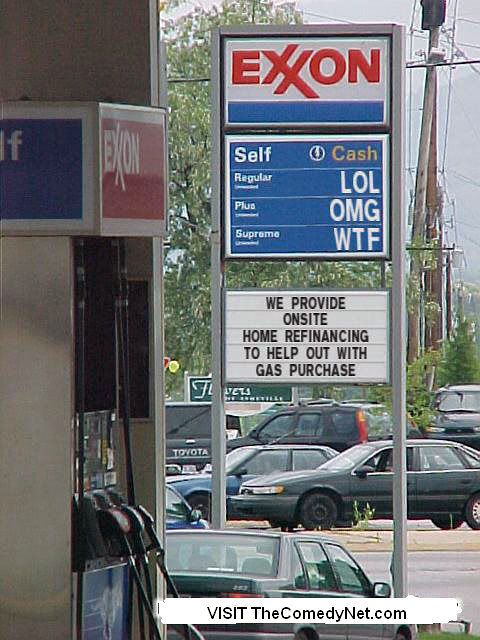 I hear that gasoline prices in the U.S./Canada have been rising a lot again recently. Of course, gasoline is very expensive in Japan and Europe, even more than in the U.S./Canada. The big difference between European countries/Japan and the U.S./Canada is that in European countries/Japan the population density is much higher. The countries are small so people need to drive much, much less and shorter distances than in the U.S./Canada. Consequently, they need to buy much less gasoline. Also, because they are so small with high population density lots more public transport makes financial sense than it does, unfortunately, in the U.S./Canada.
I love the trains in Europe and Japan, but whereas a 1-4 hour train ride, which will take you almost anywhere in the country or even to one or two or three countries away in Europe, would probably not even get you out of the state of Florida if you were riding from Miami to Seattle.
Even with a Shinkansen a trip like that would take over 24 hours, probably a lot over 24 hours because it would make many stops along the way. How much would the ticket cost? Maybe 3-5 times more than a plane ticket? Also, for these long trips -- imagine 24-36 hours in a train -- you would probably want a sleeper car or get off once or twice to spend the night in a hotel. That would increase the cost much more. Canada has the same problem. Going from Seattle to Portland, if the ridership was enough, might make sense, but the fast, long distance trains like in Europe and Japan, sadly, just don't make as much sense in really big countries. I do love riding trains though.