Quick getaway for some golf.
The Clubhouse at Forest Creek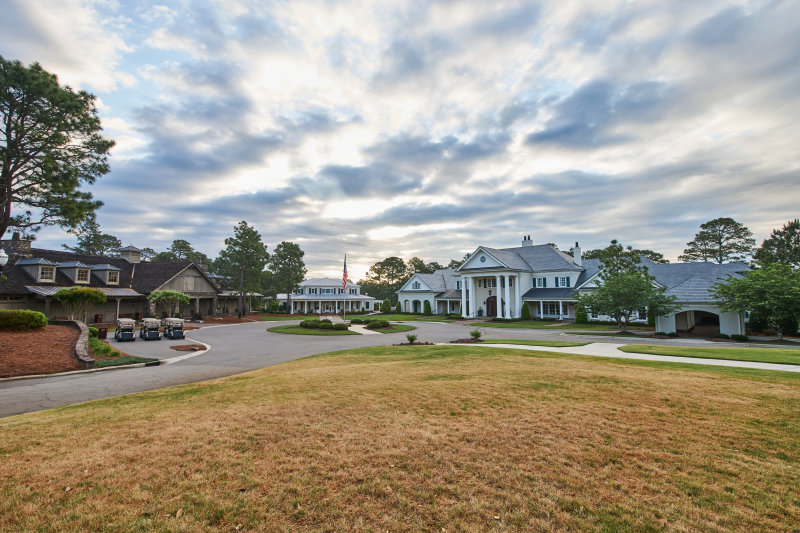 Inside the Men's locker room.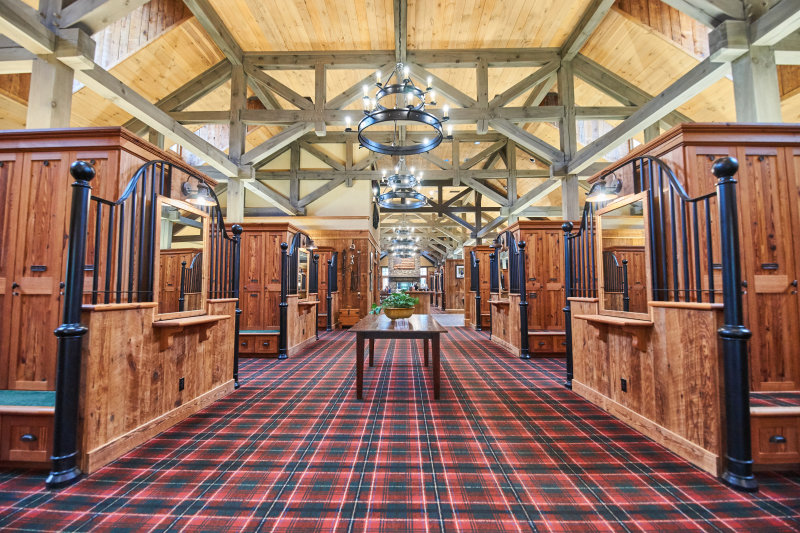 Golf landscape.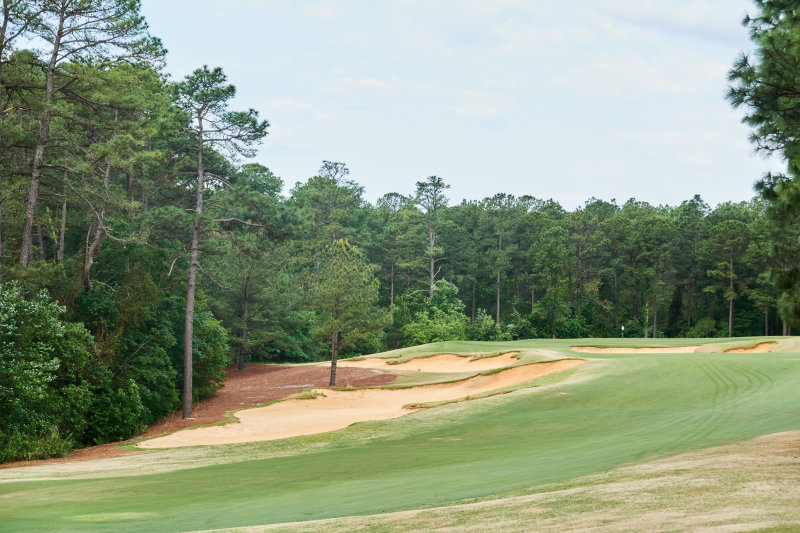 Our host had some very interesting artwork on his walls. Abstract but symmetrical. So I captured the lighting over the dining room table that I feel represents his taste in art. Apologies for not including some samples.