One of my favourite threads last year was Blossomville. Well, the blossom is not here in Worcester yet, but the Trees thread inspired me to try and start a similar one going around flowers. I thought by just saying "flowers" I would also include those in the Southern hemisphere whose blooms will be in a later part of the annual cycle.
I would have loved to have these guys coming through in my garden while there was snow around, but they missed by a couple of weeks.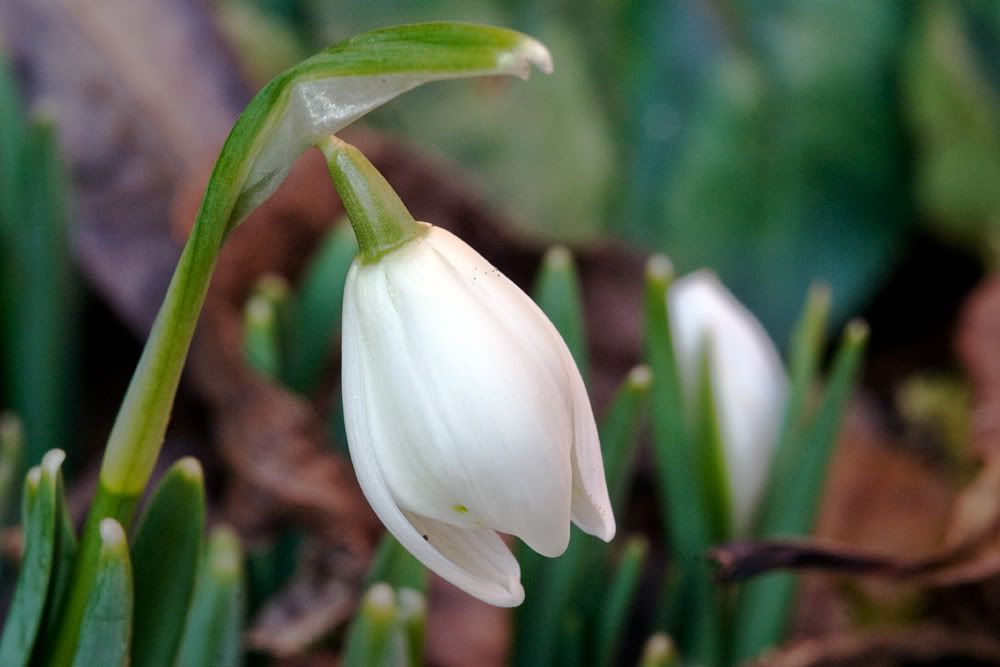 Taken with the A700 and 50/1.7 with Minolta CL49-200 close-up filters ("two" and "one" respectively).